Hello build at nighters!
I know reports have been far and few but no need to worry! As for now here are some details about recent events on the server! First on the menu is to show off some amazing Tier 3 builds we are proud to have added to our server recently!
Recently Dracomew has not only gotten Elder for his amazing bridge, which you can see and explore if you ever visit Woodtown, but he also got Grand Mason for his amazing Volcano north-west of spawn. Both are massive build and are wonderful to see if you get the chance.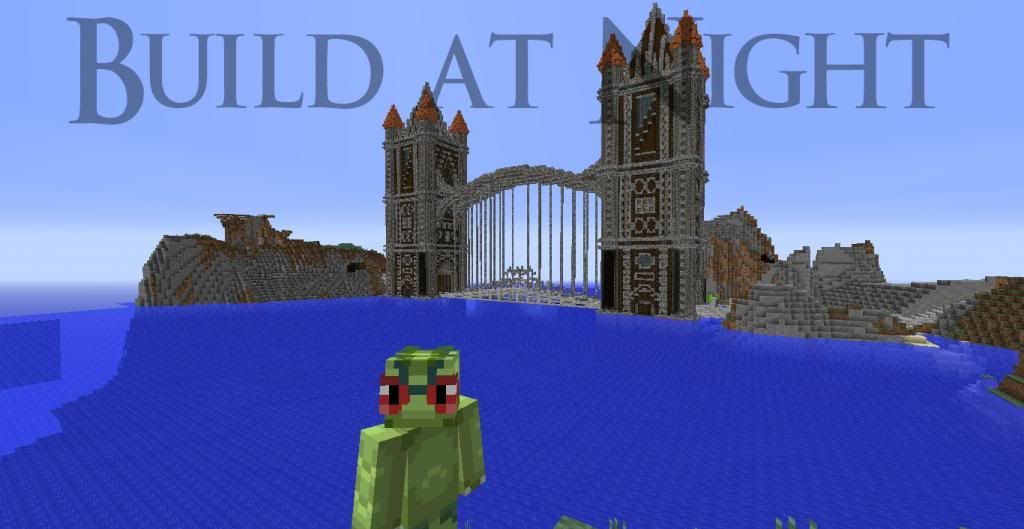 Xebright also joined the Grand Mason family with his redstone factory. With a Gate lock as the sun goes down and a plenty of office space for the workers, Xe's Factory was a hit but cannot be visited without permission from Xebright. We can't wait to see what he can do with redstone from his factory in his upcoming inventor build!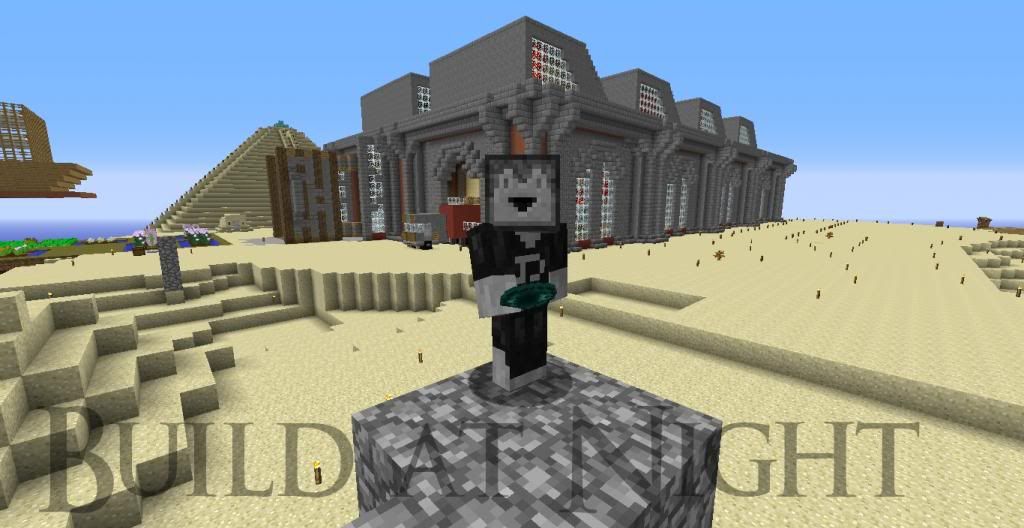 Internal_Overide got elder for his fully functioning Cmart Shops and Arena located at /visitregion Cmart so stop by and look around at the builds and shop a bit! You can connect through the shops via an underwater passage. Both internal's Elder and Inventor Builds are also under way and hopefully we will have a new master to congratulate.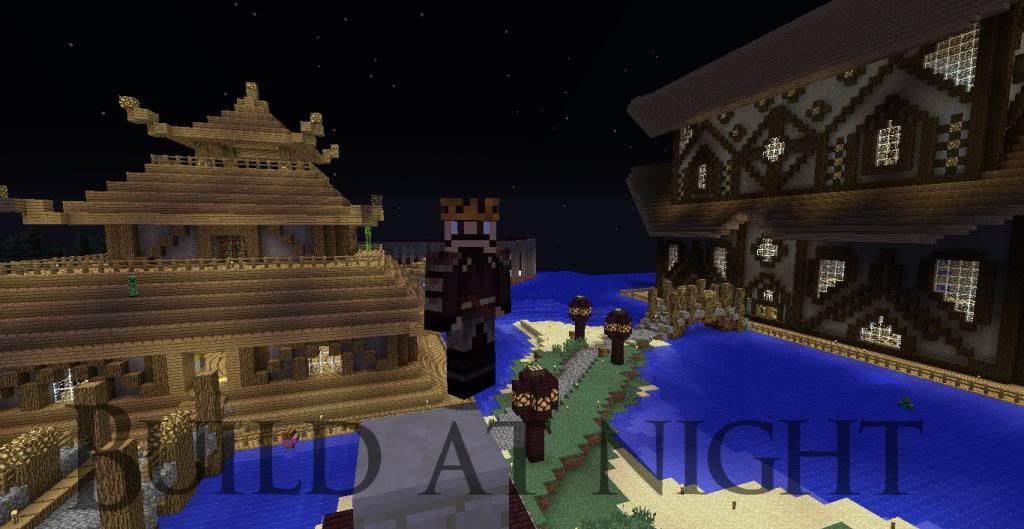 Wizardbuilder also became a member of the elder group with his spectacular castle, complete with towers, a courtyard and even a throne room! This build also requires Wizard's permission to see but I highly recommend asking to see if you can check out this mighty build yourself. We can expect great things from Wizardbuilder in the future!
Lastly the most recent tier 3 membership belongs to Lavecchia, who joined the rank of elder with his town. This place is huge and offers multiple building for you to go and explore though and each has been taken with extreme detail. We can't wait to see what Lave comes up with for his next build!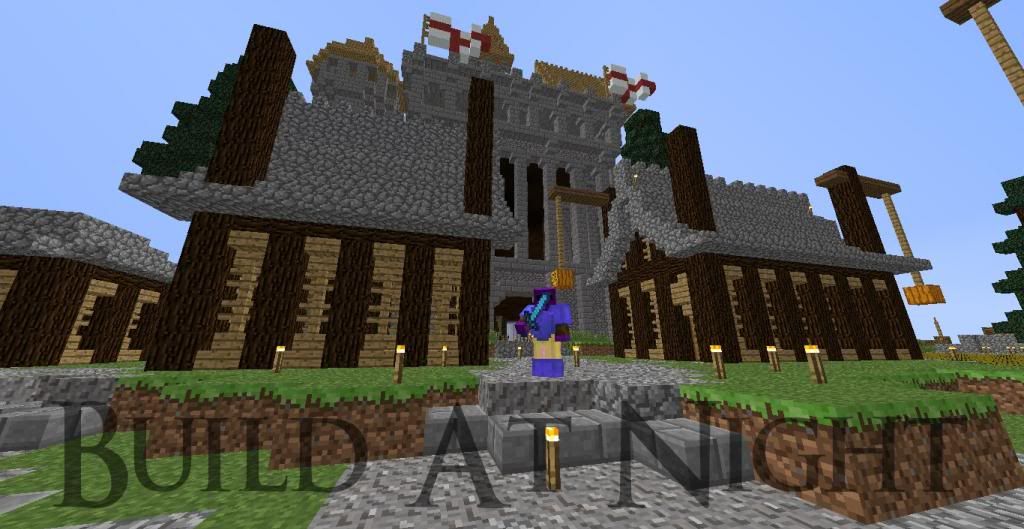 Each of these builders have worked so hard and deserve all the recognition for these amazing builds! We are so proud to have these great builders on on our server and can't wait to see what other builds they make!
-V