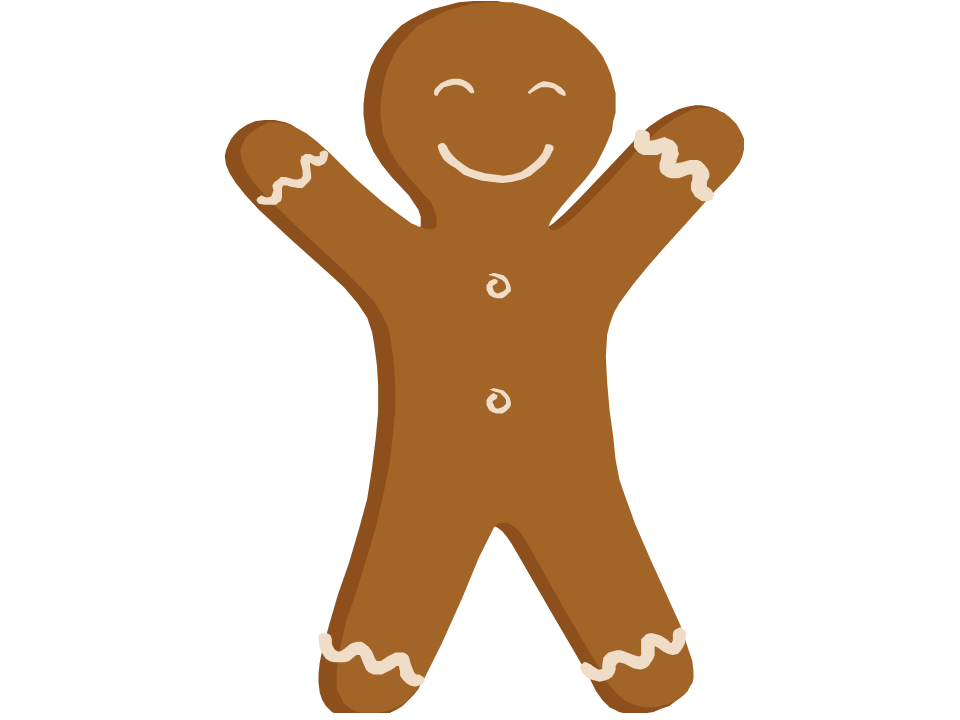 After a long wait, the GingerBread 2018 contest results are here! Thank you everyone for your time and patience while the staff members judged the entries.
There were 4 categories for this contest... Make it Sweet, Super Frosty & Chilly, Warm and Toasty, and Santa Approved. Each category has one winner.
In order of the list the first category Make it Sweet's winner is Candlestickking! with a very warm and welcoming gingerbread house! It is a very nice place for Mr. and Mrs. Claus to relax, the inside is very roomy and they worked with the space given very well. "Love that creeper snowman!" -FidgetyAtom
Next up is the Super Frosty & Chilly winner which is Tristianofalls! with his massive challenging tree expedition! There are many things to do before you reach the top like climb up tiny window panes, walk across an ice maze, cry a little and scale a giant tree! "Challenge accepted, and puns appreciated!" -LittleRabbitPaw
The third category is Warm & Toasty, EllaGene won that with her cute cabin! Inside is a Christmas tree with presents, milk and cookies for the big man himself, and a nice table for him to indulge on said snacks. "Perfect for a cold Winter's day!"-SMagicBaconS
Last but not least, the remaining category is Santa Approved and Peskyspecs retreat sure does the trick! Up on this cold snowy hill lies a tiny house, just big enough for a fire place, Santa's cookies and his library books! "Curl up by the fire side"-Treydun
All of the entries for this contest were very unique in their own ways and we appareciate the time and effort you all put into these builds!