Starmarket has a new Quiz room which will feature a special prize every couple weeks. There will be basically three riddles, and the closest answers will win. That is 7 days, so this week's quiz was posted today, Sunday...the quiz will be closed next Sunday. It will take me time to tally the votes and come up with the prizes. The only entry fee is buying a quill and book for $5-10 from me, depending on where you get it. If you make your own, I will not be offended.

Submission Rules:
Only ONE entry per player per week. So think carefully before you throw that book in, and please sign IT!
PUT your name in the book! THIS IS IMPORTANT!!
If no one wins with the exact answers, no worries! The closest and/or most amusing answer will win. If there is a TIE, a random number generator will decide the winner, unless I have enough to give away more.
The winners will be posted below and/or in the store. When a posting is made below, it means the prizes are ready!
Put your Book and Quill answers into hopper in Quiz Room at /visit starmarket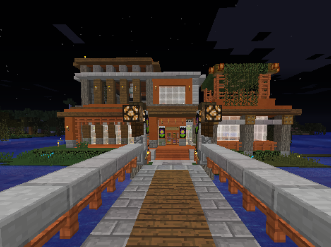 Prize donations are always kindly accepted.
Previous Prizes: Fortune 3 books, Looting 3 books, Diamond Depth Strider 2 & 3 boots, Diamond swords with Sharp 3, Unb 3, Looting 3, and Fire Aspect 2, Diamond Enchanted Super Spoons, numerous amounts of Redstone blocks, Lapiz blocks, Glowstone, Steak & Baked Potatoes and Name Tags, and much much more!